News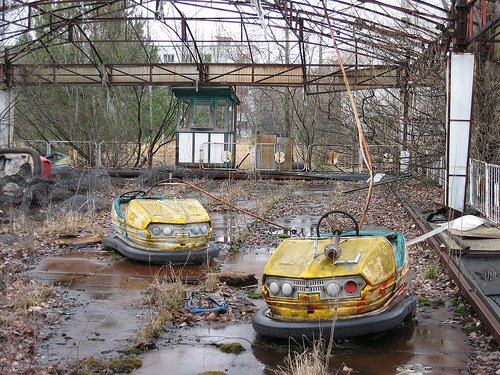 11 June 2014
Spend your Summer Holidays with CHERNOBYL-CITY
Chernobyl tourist trip and Pripyat tours are for you this summer.
Chernobyl tourism is becoming very popular these days among tourist visits so trips to Chernobyl sound like a good way to spend your time in Ukraine.
Chernobyl visit has become a usual trip for tourist visits.
After visiting Chernobyl you will want to come back there again and again!