Chernobyl tours to Exclusion zone
Our company has specialized in Chernobyl tours to exclusion zone for several years. We have great experience in planning tours professionally and customer-friendly to one of the most unusual places in the world.
We will bring you directly into the center of one of the greatest catastrophes of the 20th Century 140 kilometers away from Kiev.
A quarter of a century has passed since the Chernobyl disaster - the largest nuclear catastrophe in human history.
Extreme tourists from all over the world join our Chernobyl tours which remain unforgettable.
On 5 December 2000 at 13:17 hours the emergency shut off (AS-5) for reactor block 3 of the Chernobyl nuclear power plant was turned off by a key and the energy production finally halted.
In the Chernobyl exclusion zone are very dangerous highly radioactive locations. Nevertheless, our tours are absolutely safe and do not cause any radioactive harm to your health. The routes of our company tours apply to the strictest directives of the Ukrainian Ministry of Civil Protection. The Chernobyl exclusion zone is a very highly guarded area and can only be entered with a special permit.
Exclusive offer-Chernobyl-2 is opened for visiting.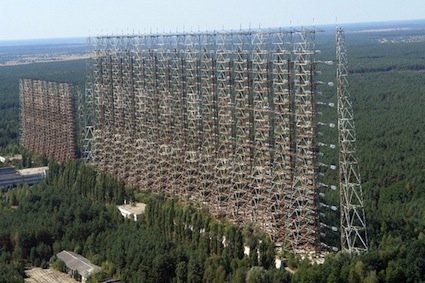 We suggest you book your tour 10 days in advance.
Please fill in the following form (see link):
http://chernobylcity.com/order/
In preparation of the tour all customer needs are cared for by us.
If you prefer a single guided tour we will make arrangements to make it as interesting and informative as possible.
Please fill in the following form (see link):
http://chernobylcity.com/order/
You will gain a very outstanding, memorable and educational experience on our Chernobyl tour to nuclear power plant and Pripyat.
Should you have any questions please do not hesitate to call us. We are glad to support you with answers.
Pojehali!
We are looking forward to have you as our guests and will make sure you will enjoy our tours.
Thank you very much.
Our contact details (we speak English): Inna Margo
Phone: +38 098 55 75 145
Skype: chernobyl.tour1
13-D Anna Akhmatova Str., office Travel company "EvroStandart", Kiev, Ukraine
Email: info@chernobyl-city.com
If you find the price on a group tour lower than we have, you will definitely pay the one you search!!!